Made with Local
You know you're committed to the virtue of local when it's in your product name. Made With Local crafts delicious and healthy snack bars right here in their downtown Dartmouth kitchen. What started as a small farmers' market table, is now a hit product, available at stores across Canada. But everything they make is still baked by locals with local ingredients. The company's strong connection to local farmers continues to this day—their honey supplier, cranberry farmers, and suppliers of nut butters and hearty oats are all right here in Nova Scotia.
A (delicious) commitment to local that we can relate to.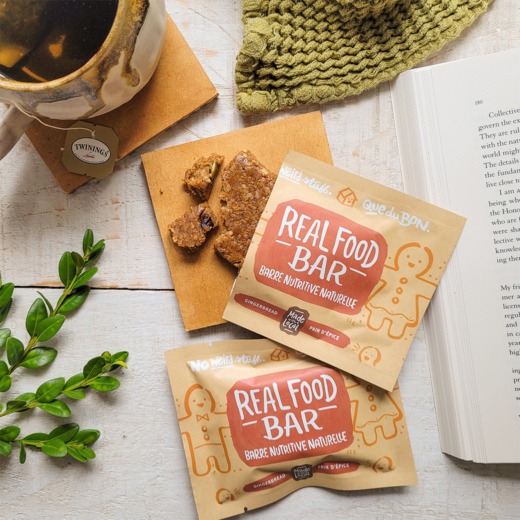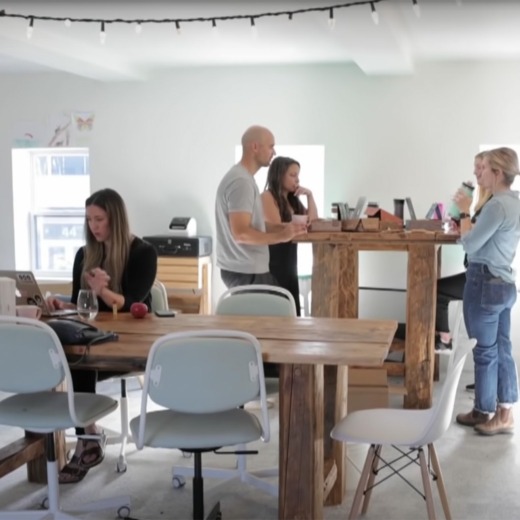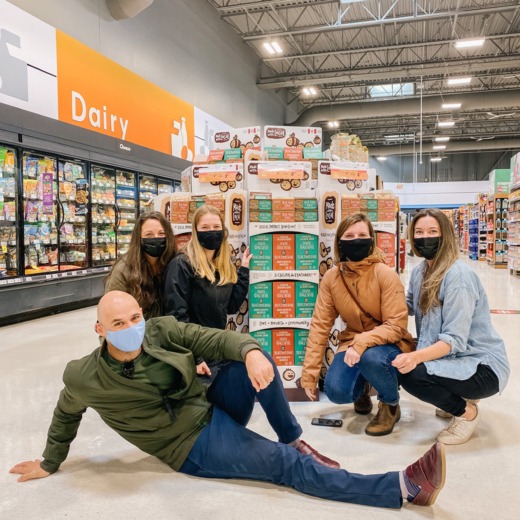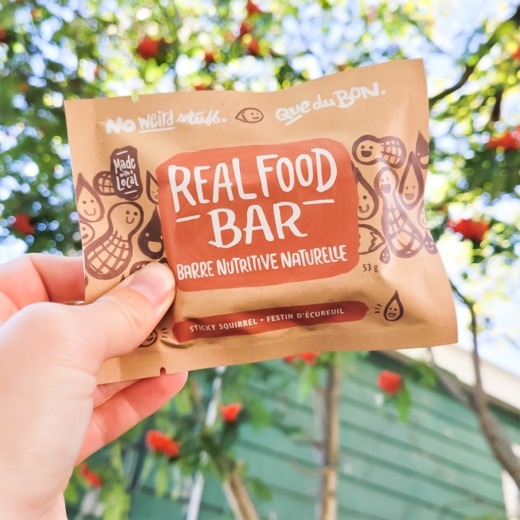 A home for local
Made With Local is one of many local-focused tenants that we're proud to have created a home for on downtown's Portland Street. And we hope that our commitment to them is reflective of their commitment to feeding the needs of socially-conscious people across Nova Scotia and beyond.