Rebel Studio
It's a special kind of tenant—who have a special kind of client—for whom a large, open, raw space is the perfect thing. And R Studios couldn't be more perfect, so we're beyond thrilled to have them in the space, and their clients are thrilled to have them in the neighbourhood.
A beautifully raw space for some wonderfully intense clients.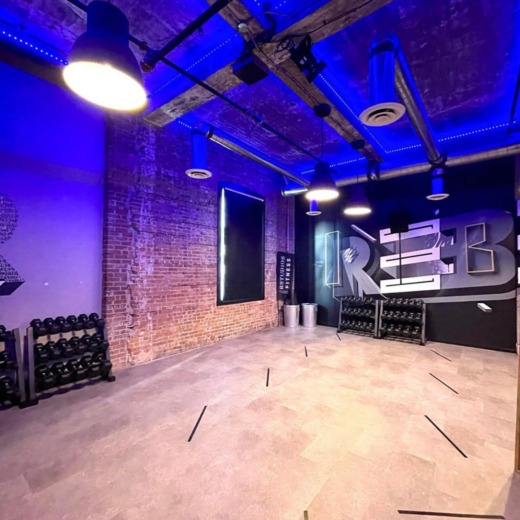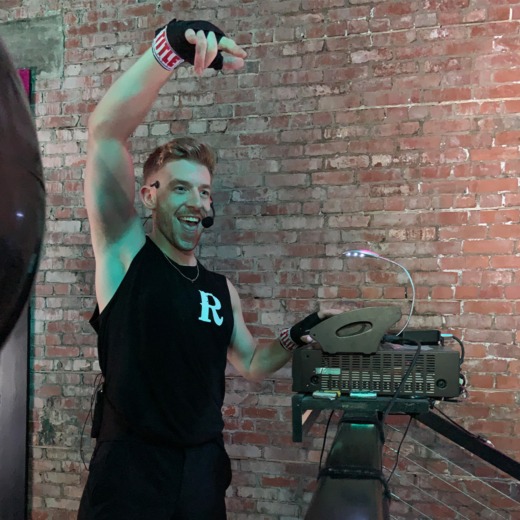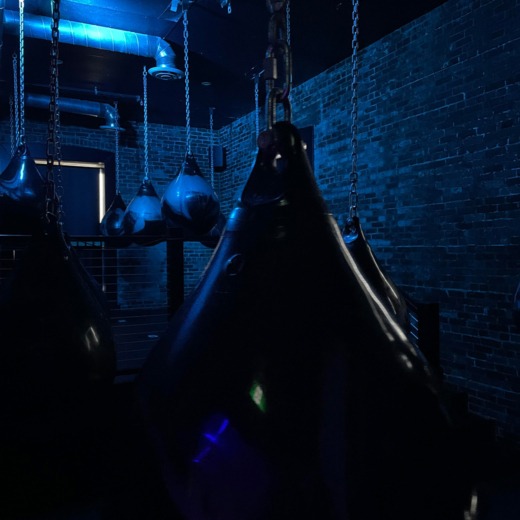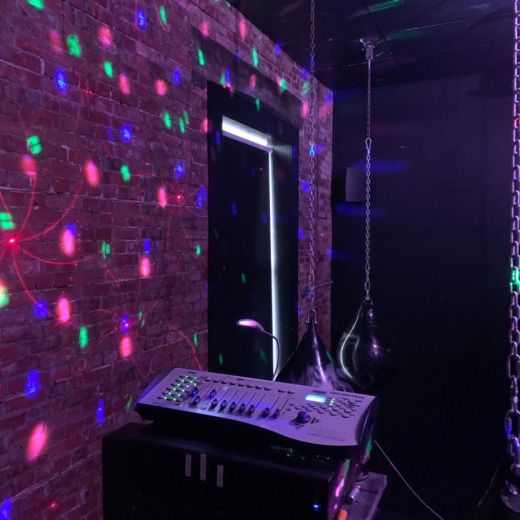 Blending fitness and fun
R Studios is a brand of movement studios in Halifax ad Dartmouth, built on a collective of like minded people blending fitness and fun. They offer a wide variety of classes for people looking to restore, rebuild, or just really, really sweat. They combine hardcore intensity paired with ultimate relaxation. Their Wentworth St. location is branded "Rebel", and it's home to their unique boxing experience complemented with hybrid classes: cardio boxing, strength, resistance, and flow. Healthy people. Healthy neighbourhood. We love it.