The Tare Shop
Sidewalk very consciously looks to partner with tenants who don't just add vibrancy to the local streetscape and value to local residents, but also believe that the effort it takes to do better is effort that's well spent. Like we worked hard to make this building better for tenants and customers, The Tare Shop is committed to doing better in how we shop.
The idea of "doing better" is inspiring to us, too.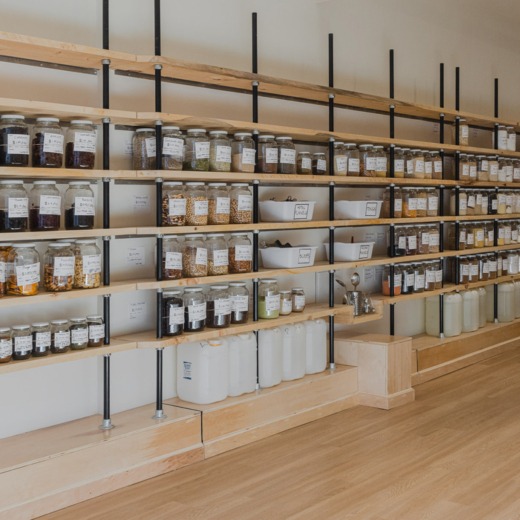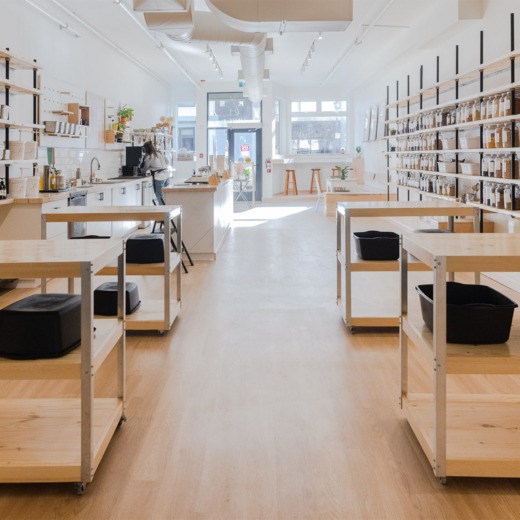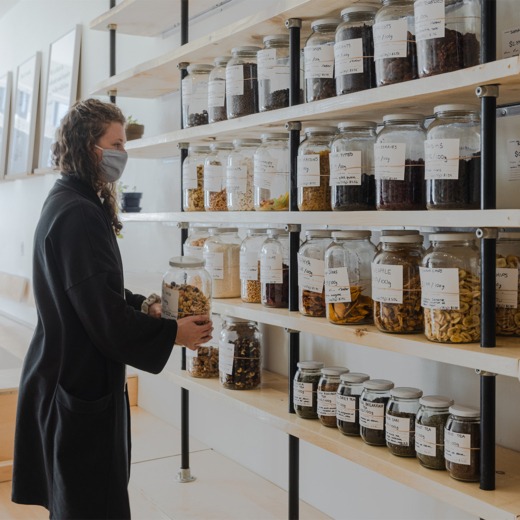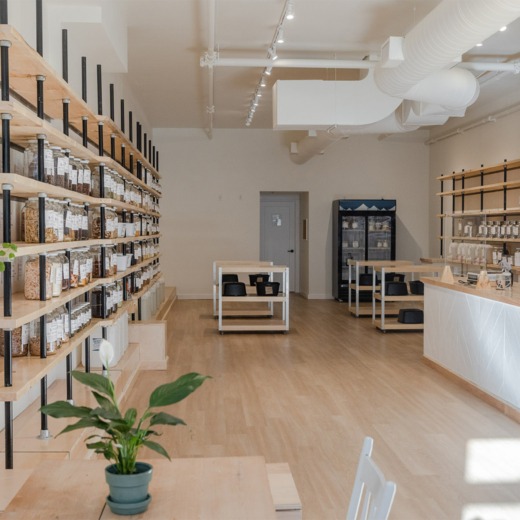 Encouraging more sustainable living
Founded by Kate Pepler in 2018, The Tare Shop aims to reduce barriers and encourage more sustainable living. A package-free coffee shop and bulk store, The Tare Shop provides alternatives to over-packaged food, household, and personal items. Grab your coffee, groceries, beauty supplies and more, all package-free. They also host engaging community events such as workshops and lectures. A better way to shop, and an amazing added value to the neighbourhood. We're sold.