Value beyond the here and now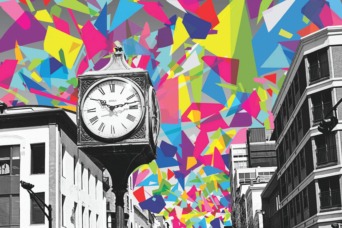 Leadership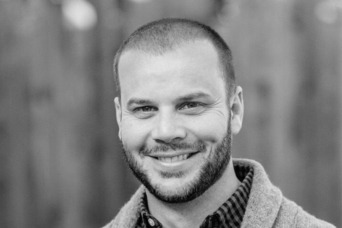 Elliot MacNeil
President
The Bruno Group of Companies was founded by Elliot MacNeil, a consummate builder and creative leader from Cape Breton, Nova Scotia. From constructing his first tree-house as a young 'un to developing his first property at the age of 22, Elliot has forged a reputation for creating unique homes, multi-family units, and commercial spaces. His team blends historic and contemporary architecture with total commitment to quality workmanship. Elliot currently serves on the Board of the Entrepreneurs Organization.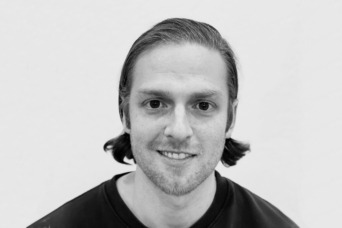 Joe Nickerson
Vice President
Joe Nickerson is a leader with a proven history of success managing a variety of real estate portfolios for high-net-worth families in Toronto, Alberta, and British Columbia. Joe has worked at RBC Capital Markets and for both private and public real estate holding companies ranging from $100M to $11B in AUM. Joe holds an MBA with a specialization in Real Estate & Infrastructure from Schulich School of Business and studied Private Equity & Finance at SDA Bocconi University in Milan, Italy.
The sidewalk is where every development's true value is tested.
Because the sidewalk is where we interact and connect with our community, tenants, and friends. Sidewalk is a creative and innovative real estate development firm, based in Halifax, with a deeply ingrained commitment to rethinking the way buildings are renovated and designed throughout downtown Halifax and Dartmouth. Every development we undertake is considered through a lens that identifies value beyond the building itself. We believe that each individual development in the streetscape has a role to play in shaping and fostering a neighbourhood's long-term energy and appeal. And that this more thoughtful, holistic approach to development attracts tenants, residents, and investors who are looking for deeper, more meaningful value from a property—today, and in the future.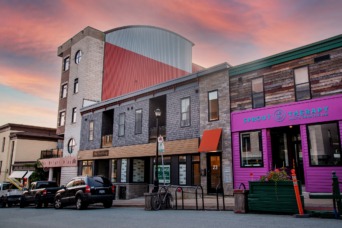 Breathing new life into forgotten urban treasures.
Sidewalk's unconventional approach to development includes valuing sustainability and history. We're pioneers in office tower conversion, including a downtown Halifax office tower that will gain a new lease on life as a residential building. We helped save one of Canada's top ten most at risk historical buildings from the wrecking ball. And we've been instrumental in the revitalization of downtown Dartmouth, carefully forging a vibrant community bursting with culture, an up-and-coming craft beverage scene, funky boutiques, urban art, and so much more. Dartmouth is now a sought-after neighbourhood (often described as "New Brooklyn") with extremely low vacancy and a shortage of multi-family apartments and new commercial space. And our goal is equally lofty with every development project we take on.
We're driven by the idea that not all value is tangible.
Carefully curated projects contribute
to a thriving neighbourhood.
See neighbours