Bruno Builders
You might call Bruno Builders our partner in crime. Well, maybe not crime, so much as the virtue of constructing and renovating the buildings that contribute to a more vibrant streetscape and urban experience. We share the same vision for how progressive thinking, quality building, and great people can transform a building and even a neighbourhood.
Wonderful neighbours don't get much closer than this.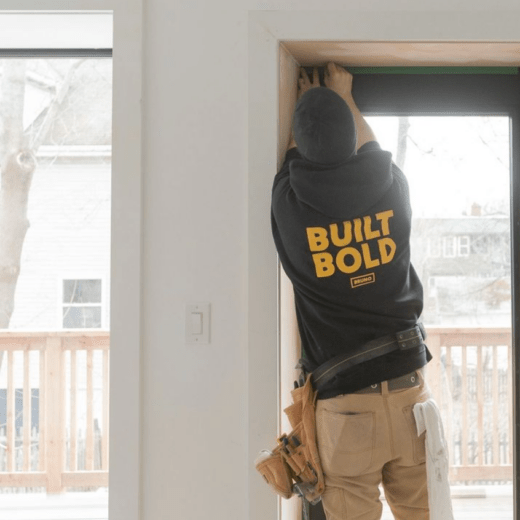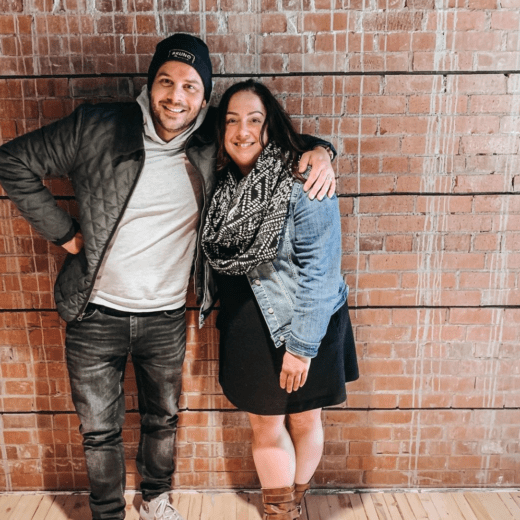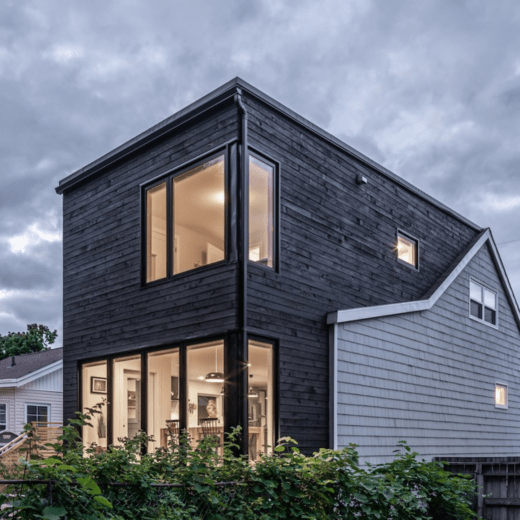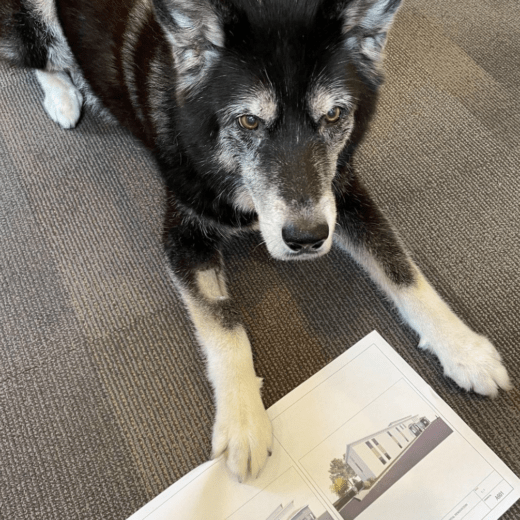 Let's be friends.
For many years now Bruno Builders has been investing their time and effort in downtown Dartmouth, driven by a belief in the potential of the community, and the desire to create beautiful spaces for the beautiful businesses and people that call Dartmouth home. Of course, Dartmouth's renaissance is just one of the improvements they have their fingerprints on. You can find new and renovated Bruno projects all over the Halifax and Dartmouth areas. Bruno's approach is based on friendship. The idea is that when you treat clients like friends—with honesty, respect, and collaboration—the building process is more enjoyable, and the final product more reflective of the client's vision. Great minds think alike.