Kept Gifts & Housewares
When Sidewalk seeks new tenants for our fresh spaces, we always do it with the greater good of the community in mind—we hope to find entrepreneurs who are offering something special, unique, and wonderful for residents to enjoy. And that's what we found when we discovered Kept.
Inspired gifts and housewares you'll love for years to come.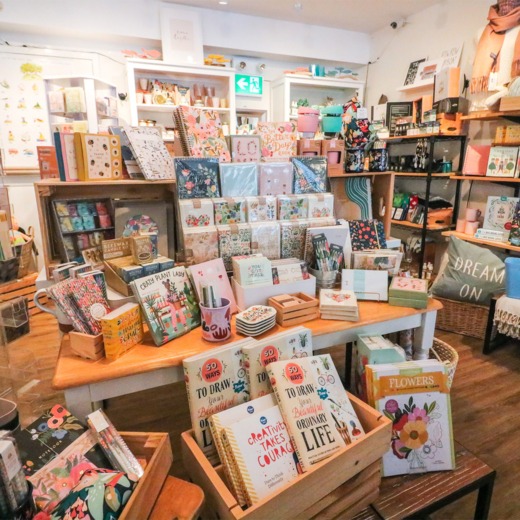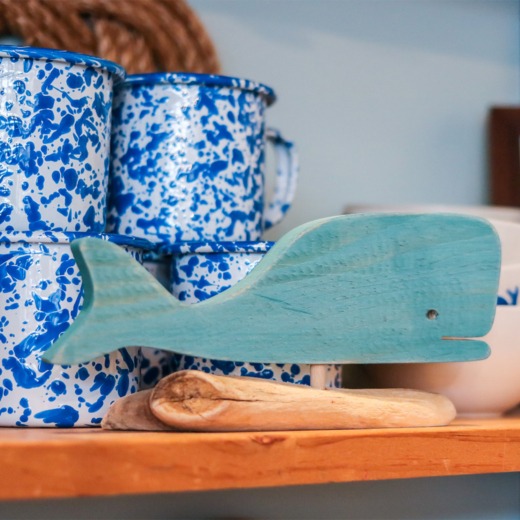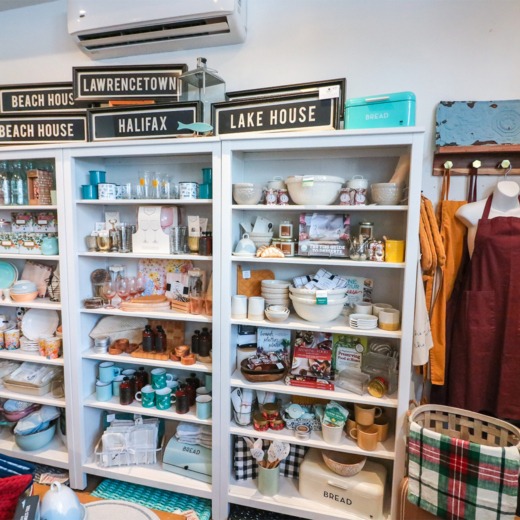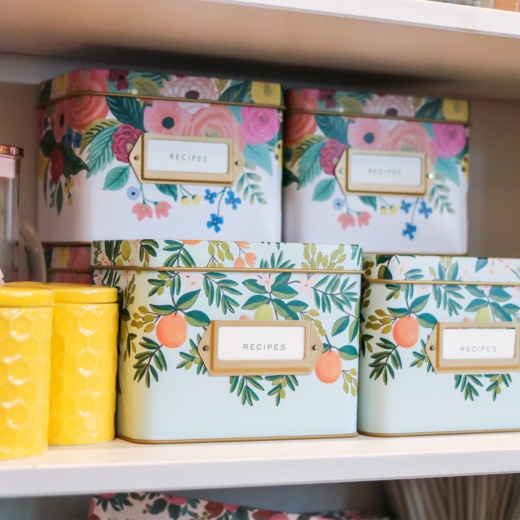 Items to be treasured
Kept Gifts and Housewares is an independently-owned boutique that offers a curated array of contemporary, vintage, and handmade items for the home or as a gift. With sincerity and great attention to detail, Kept brings you items to be treasured. Unique home accessories, paper goods, jewelry and confections, Kept has everything you want to give—and get. Kept will remain a beloved gift and home decor store in the heart of downtown Dartmouth, and we at Sidewalk are thrilled to have them in the fold.