Oxalis Restaurant
The most dynamic and complete urban neighbourhoods offer, within walking distance, places for locals to enjoy by day and by night. And Oxalis—an intimate restaurant with elevated European farm-to-table dining—fits the bill as a wonderful place to be after dark. So we couldn't be more happy to help them settle into their new space.
From Austria and Germany to the streets of downtown Dartmouth.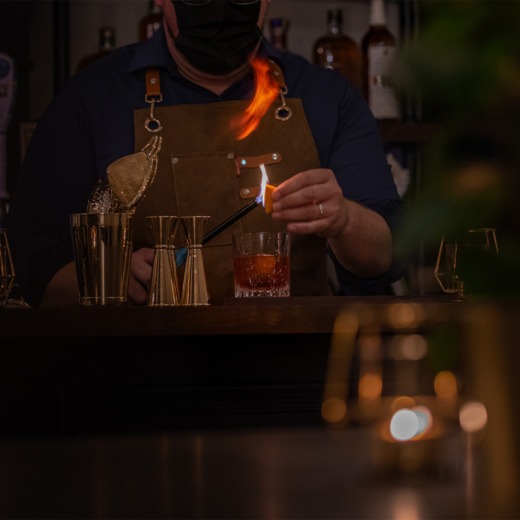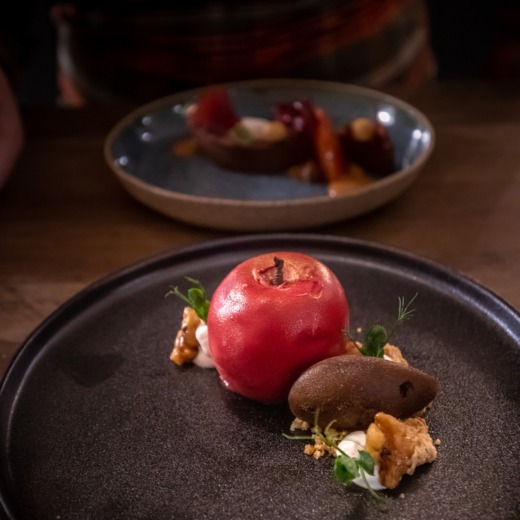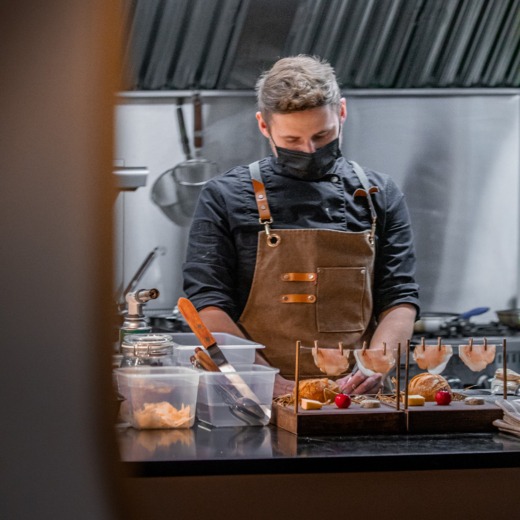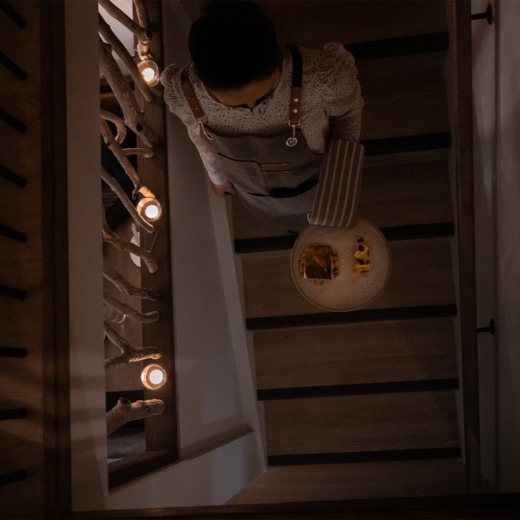 Inspired by and changing with the seasons
Sophia and Andi opened Oxalis soon after moving to Nova Scotia from Europe—they fell in love with the province, with downtown Dartmouth, and with the incredible products of Nova Scotia. They focus on a kind, unpretentious and attentive service. Their menu is inspired by and changes with the seasons, featuring a small selection of authentic dishes from their home countries, Germany and Austria. Their beautifully curated beverage list highlights carefully picked wines and beers—both local and from abroad—and hand-crafted cocktails. If you haven't dined there yet, put it at the top of your list.