Brightwood Brewery
What began with growlers at the Alderney Landing Farmers' Market is now a full-on brewhouse on one of downtown Dartmouth's most dynamic streets. Passion for beer drives Brightwood, but owners Ian and Matt say that one of the biggest aspects they're excited about now is the chance to do right by the community that helped them so much.
Brewing up something amazing for the community.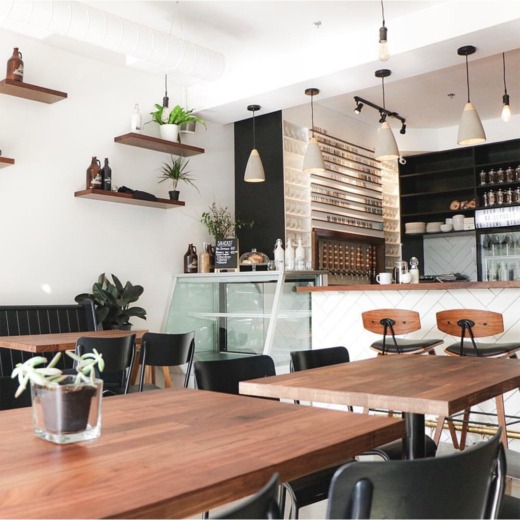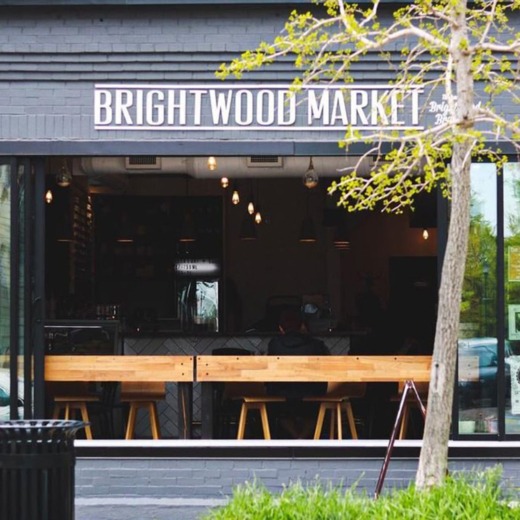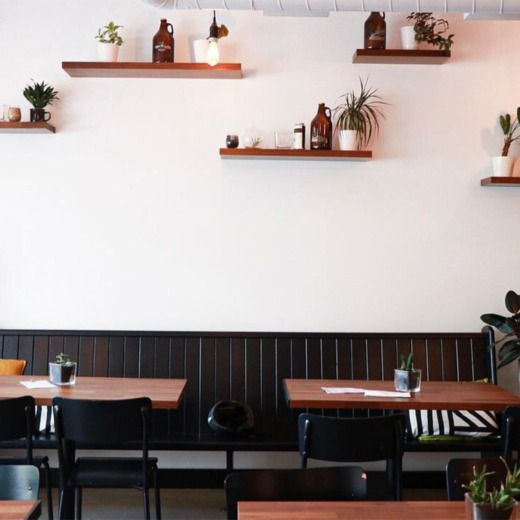 Make you feel like you belong
Community is a powerful driving force. We at Sidewalk approach every development with the hope of contributing something valuable to the community. And when we find a tenant like Brightwood, it feels like stars align. Besides indulging their obsession for great beer, the Brightwood folks are giving back to the community that supported them. There's nothing like sitting down with friends over a quality microbrew to feel like you belong.