North End Animal Hospital
Sidewalk's new residential development in Halifax's North End is an inviting place for the humans who live there, and also their pets. But this building isn't just pet-friendly because residents are welcome to have their four-legged friends in their unit—it's also home to this ground-floor tenant that's quickly becoming a valued member of the neighbourhood.
A whole new definition of "pet-friendly" development.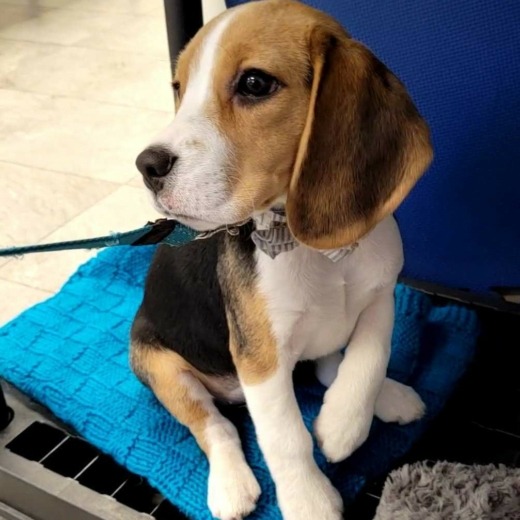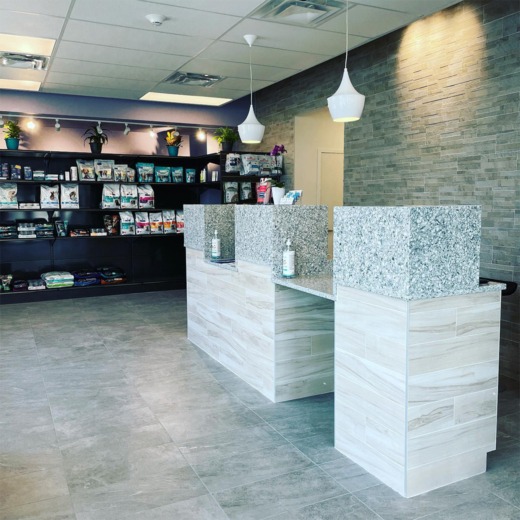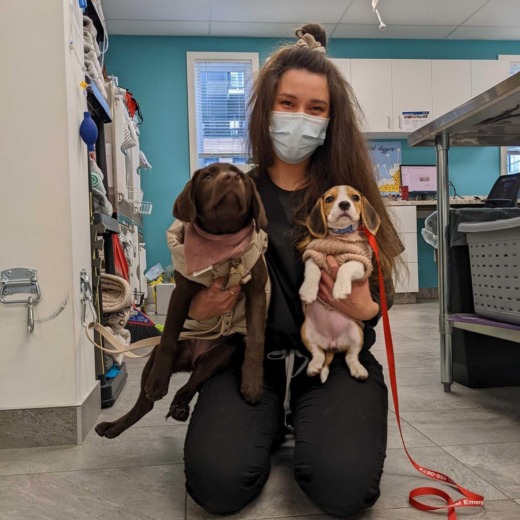 The highest quality of care
The competent and compassionate staff at North End Animal Hospital provide pets with the highest quality of veterinary medical, surgical, and dental care available. Their full-service medical facility offers physical examinations, vaccinations, surgery, radiology, ultrasound, and cardiology with certified specialist by appointment, orthopaedic surgery options, dental radiology, dental care, behavioural consults, preventive medicine, weight loss and senior programs. So the neighbourhood's pets can be cared for as well as its humans.