Lake City Cider
Most people have an emotional attachment to where they live, but in our experience, people who live in central Dartmouth seem to have particularly strong feelings about their community. And Lake City Cider—like Sidewalk, honestly—shares those strong feelings.
"A living love letter to Dartmouth." Well said.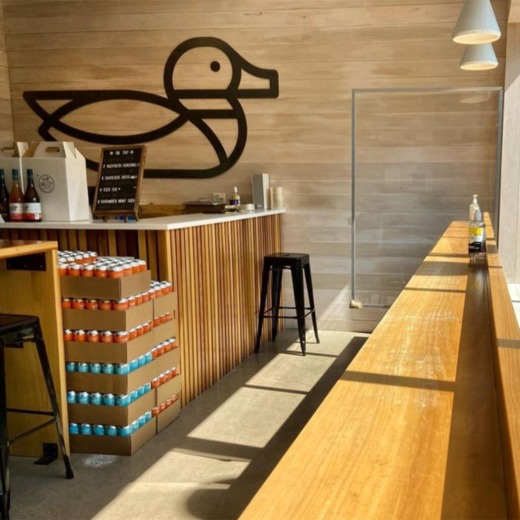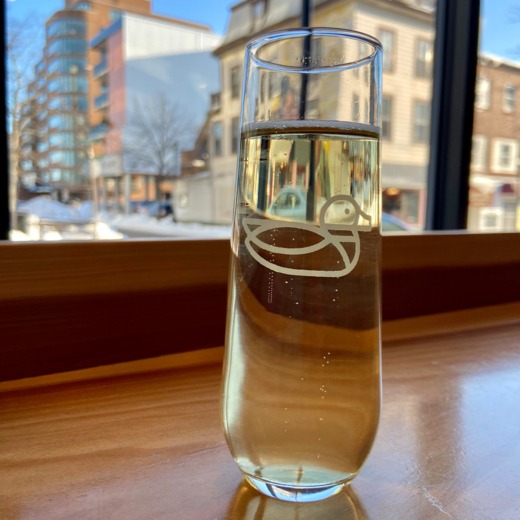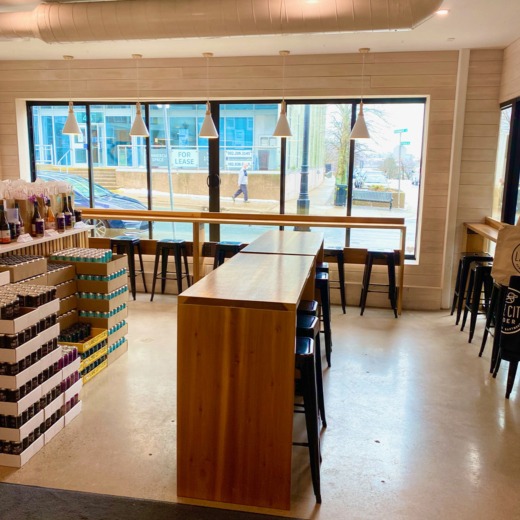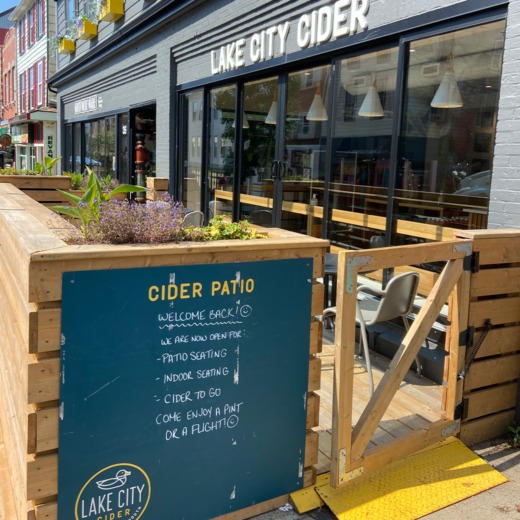 Pride. Belonging. Family.
When they chose downtown Dartmouth for their home, the Lake City Cider folks said that their dream was to create a place that makes authentic cider people haven't had before; a place that makes everyone feel welcome; a place that's a living love letter to Dartmouth. And we have to admit, that's what they done. It's a wonderful spot to pick up some awesome ciders, made with fresh ingredients from local suppliers.
Pride. Belonging. Family. These are words that Dartmouth residents and entrepreneurs use to describe their home. And the addition of Laker City Cider to downtown Dartmouth has all three words ringing true.