The Canteen
When Renee and Doug chose Sidewalk's newly renovated space on Portland Street for their modern new restaurant, it was early in the neighbourhood's renaissance. We've been supporting and helping to build the street's energy and allure for some time now, but when the Canteen opened, it was with the hopes that the community would come out and grow around it. And that it did.
Taking a chance on a caring community. Deliciously.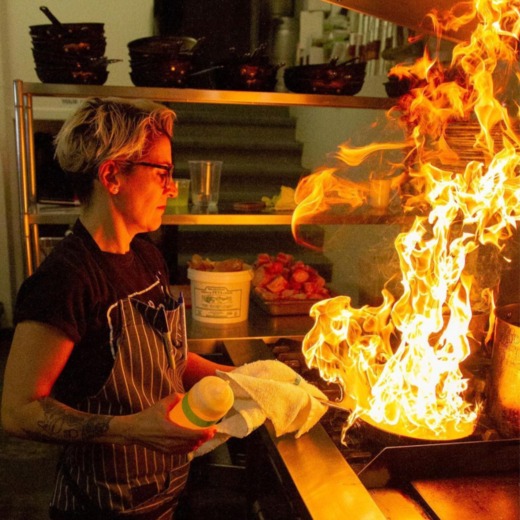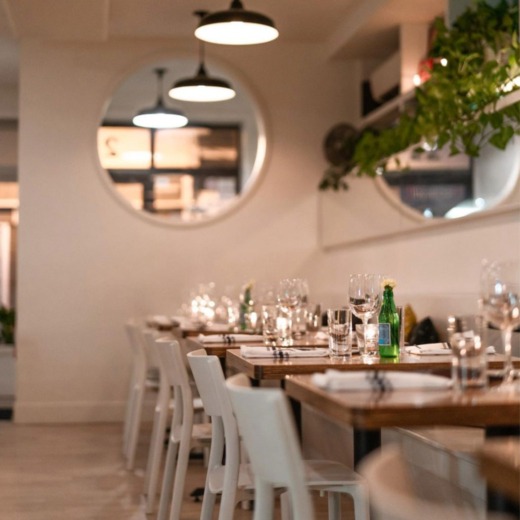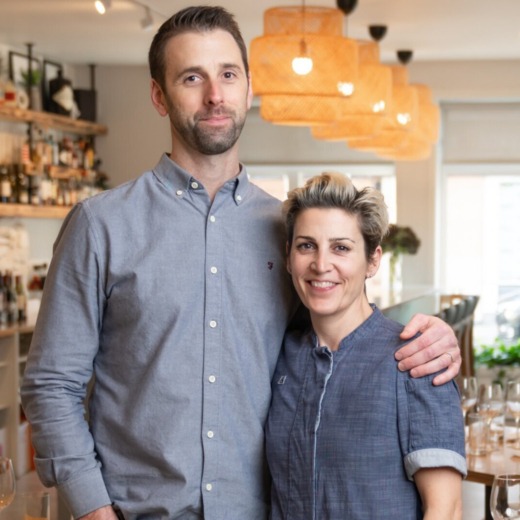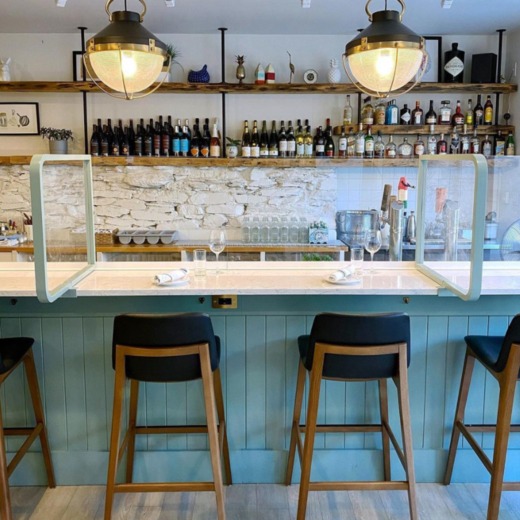 A passion for honest food and exceptional hospitality
No wonder. The Canteen is a bright, cheerful space to enjoy a special occasion, a hand-crafted cocktail with friends, or a business lunch with colleagues. With a large window looking into the kitchen, you can watch the culinary team working hard on their outstanding dishes, while being taken care of by an experienced front-of-house team. Their staff are united by a passion for honest food and exceptional hospitality. And they're proud to call Dartmouth home. As they say, it's where the business began, and the community is the reason for their success. We at Sidewalk couldn't have said it better ourselves.