Bilbyville
2850 Isleville Street, Halifax
12 residential units
4,556 ft2 of retail
Home of the North End Animal Hospital
Completed in 2021
Halifax's North End is the kind of funky urban experience that both attracts and inspires energy. So when we approached this project, it was with the intention of honouring that dynamic. Two distressed buildings on this site had little redeeming qualities and weren't an asset to this bourgeoning neighbourhood. So instead, we constructed a modern new mixed-use building that contributed to the incredible vibe of the community.
From tired and worn, to bold and vibrant.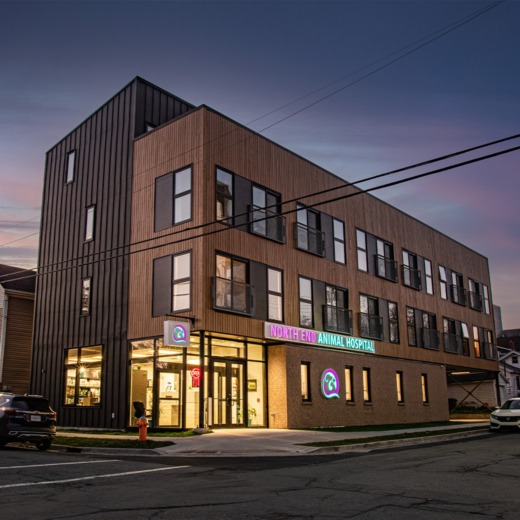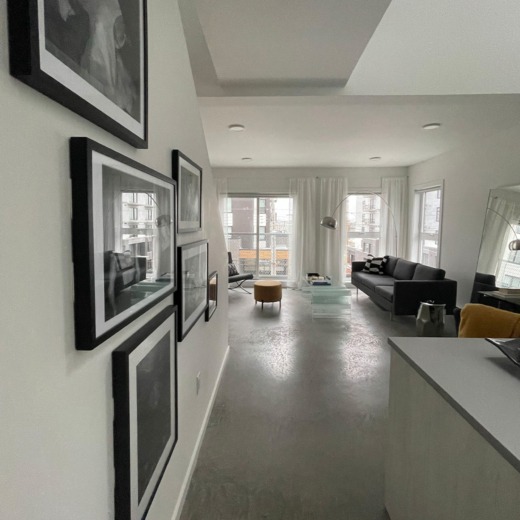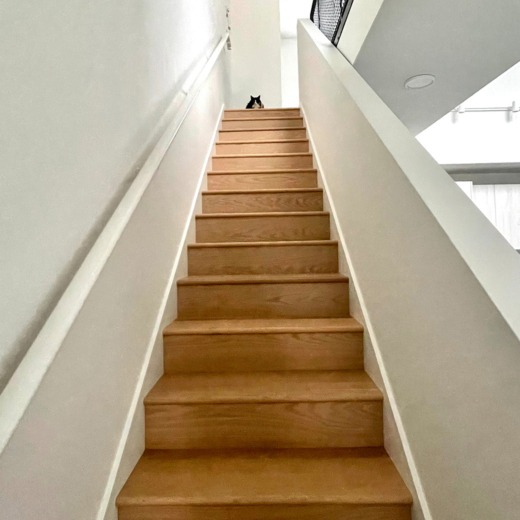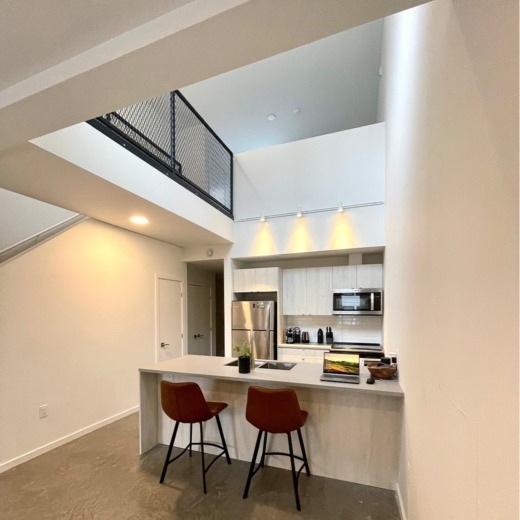 Pet-friendly. And human-friendly.
This boutique project has a wonderful new veterinary clinic located on the ground floor of the building. And for the humans, the building offers an enviable environment and lifestyle—with a clean aesthetic, lots of light, and the city at their doorstep.