The Crown on King
75 King Street, Dartmouth
8 residential units
950 ft2 of retail
Home to Kept Housewares and Gifts
Completed in 2015
Though this was our first project in downtown Dartmouth, it's anything but beginner's luck. We saw the potential of this location immediately, and very consciously developed an urban haven that would be stunning its own right, but just as importantly, a jewel in the crown of the community. What started as an old accounting office on its last legs is now a modern new place to call home, with a fantastic retail tenant—Kept Housewares and Gifts—that residents and neighbours value equally.
A mixed-use masterpiece woven into the fabric of the city.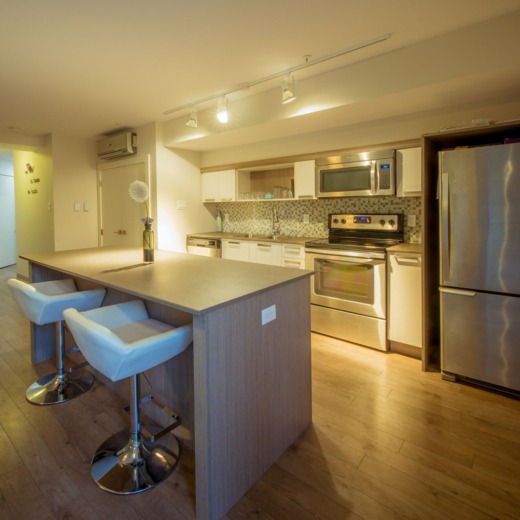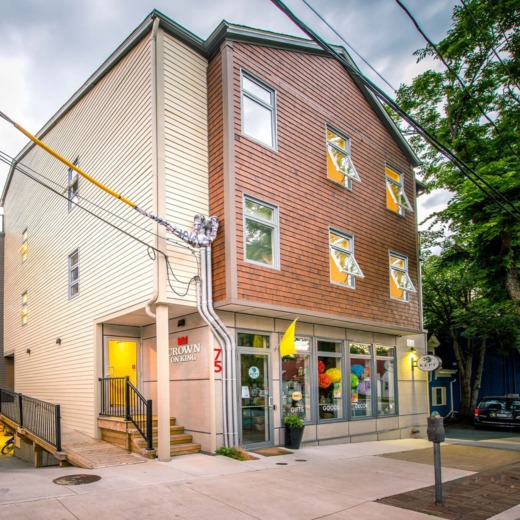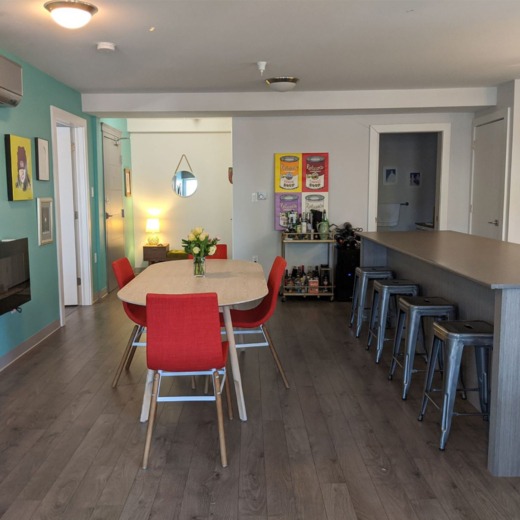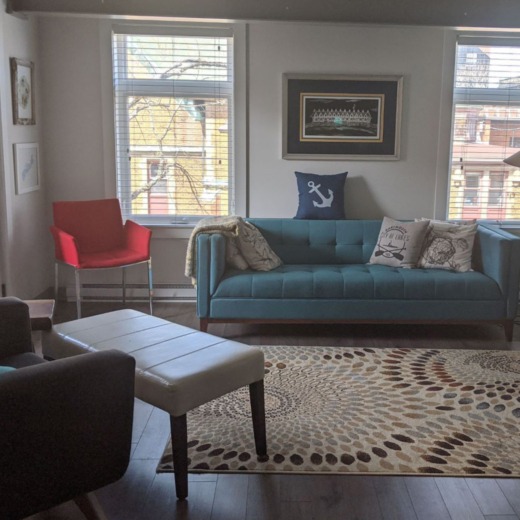 The epicentre of downtown Dartmouth's revitalization.
The Crown On King's eight high-end units are wonderful places to live. But the building is two blocks from the ferry terminal and farmers' market, just around the corner from great shops like Two If By Sea, Battery Park, and The Canteen, and right next door to Humble Pie. So no wonder it's outside the building that's the place to be.