The Museum
20/22 Wentworth Street, Dartmouth
Home to two restaurants: Oxalis Restaurant, and another to be announced soon.
Completed in 2022
The building at 20 Wentworth street, in the heart of downtown Dartmouth, has a fascinating mixed-use history. Once a house, the building has since been home to an ice cream shop, a dog groomer, and even (this is true) a happy face museum. But time took its toll, and obscured this building's true potential. It needed a facelift and a new lease on life—hey, right up our alley.
Celebrating a colourful past with a delightful future.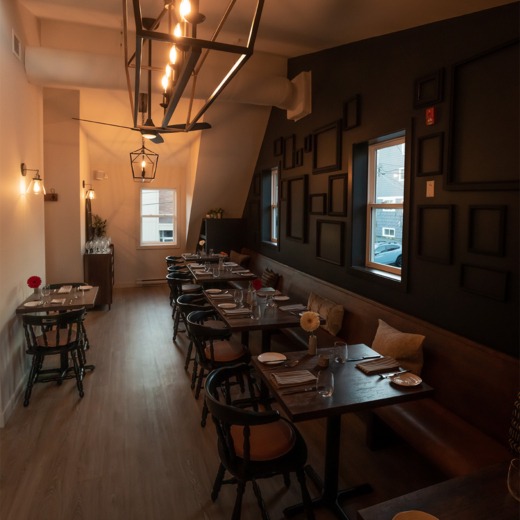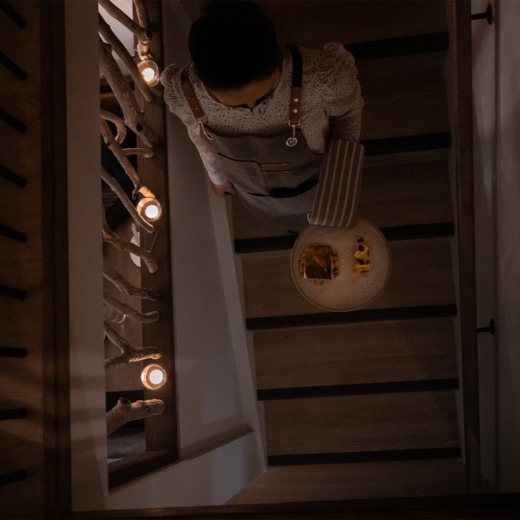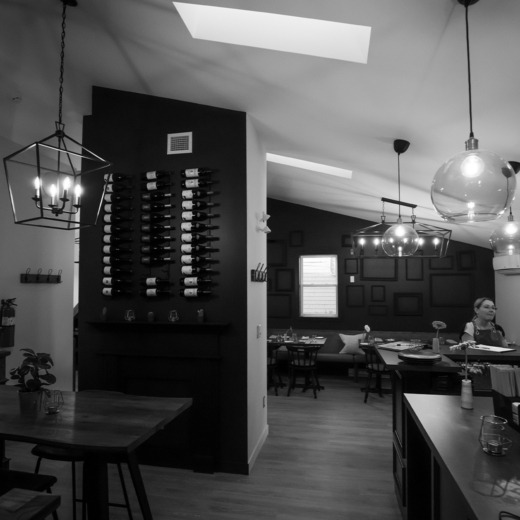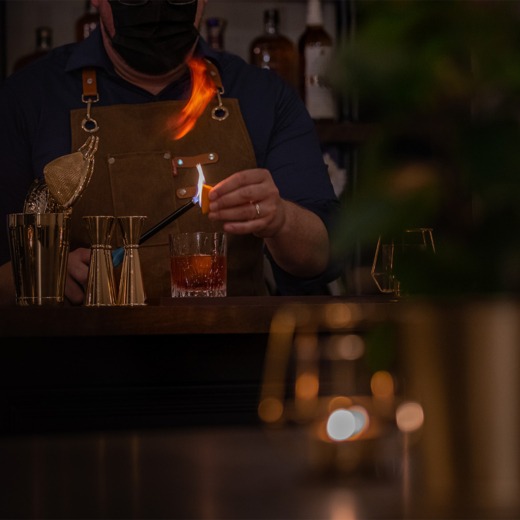 Still bringing smiles to people's faces.
20 Wentworth has now been converted into two separate and unique restaurants. 22 Wentworth is home to Oxalis Restaurant—a warm and authentic space for European-inspired food. Next door, at 20 Wentworth street, is now a modern architectural building soon to be home to a new BBQ-style restaurant. So though it's no longer a happy face museum, this location is certainly still all about smiles. That's the power of great food, in inspiring spaces, in a beautifully-vibrant urban neighbourhood.