Nieforth's
35 Portland Street, Dartmouth
8,000 ft2 of retail and commercial space
Home of Brightwood Brewery, Lake City Cider, Made with Local and Bruno Builders
Completed in 2018
The Nieforth's Building was a longstanding fixture on Portland Street, but it had admittedly seen better days. So we embraced the idea of showing this building what better days can look like. We largely retained the structure of the existing building, but renovated and modernized it to maximize its footprint and street presence. The old furniture store is now home to a craft brewery and local cidery, with three unique office spaces—currently home to local entrepreneurs.
Retail shops and offices need an inspiring place to live, too.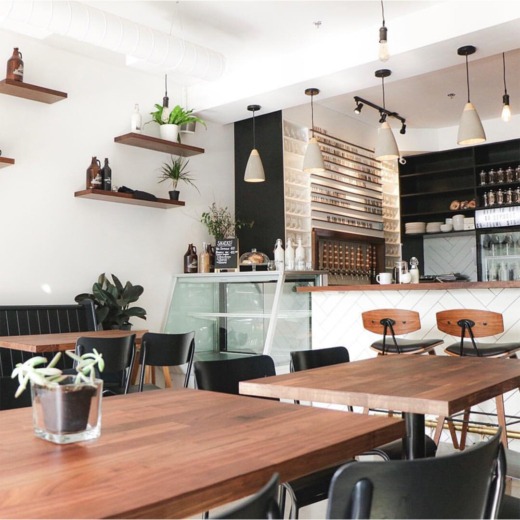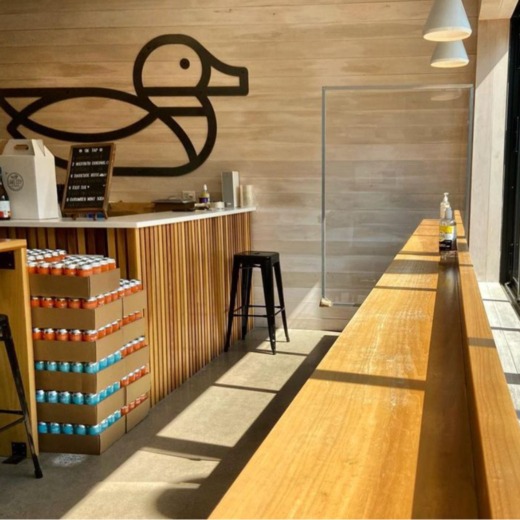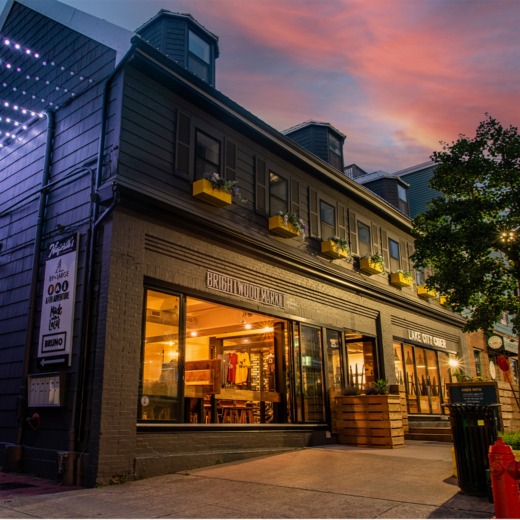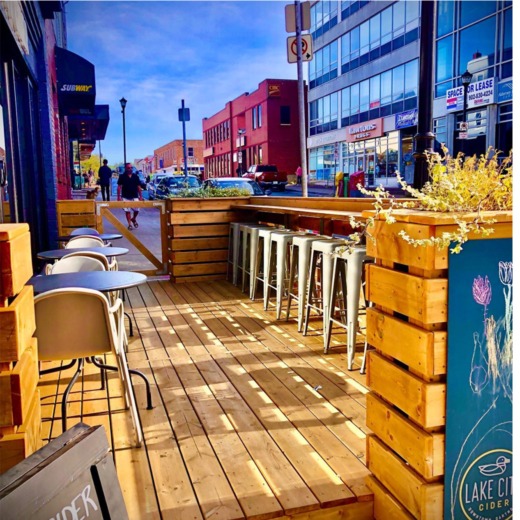 The epicentre of "New Brooklyn".
Think what you want of local residents describing the revitalized downtown Dartmouth as "New Brooklyn"—there's undeniably some truth to the idea. A part of town that was once languishing is now flourishing. The proof of this trend is the new people moving in, and (as is the case with this development) new shops and offices eager to call the community home.