Char Apartments
22 Portland Street, Dartmouth
4 residential units
2,896 ft2 of retail
Home to The Canteen and Little C
Completed in 2017
Portland Street—downtown Dartmouth's main drag—has had its ups and downs throughout the last century. But thanks to the efforts of visionary developers, entrepreneurs, and residents, the city's main street has fast become an in-demand community. When we purchased this building, it was a small, family-owned Asian restaurant that had seen better days and had once been charred in a fire. We replaced the vacant parking lot with a modern addition, completely renovated the rest of the building, and attracted not just new residential tenants, but also one of the best new restaurants the city has recently seen.
Feeding downtown Dartmouth's growing appetite for unique space. And great food.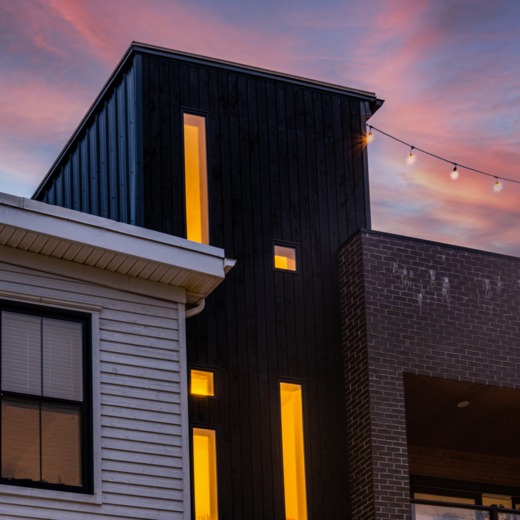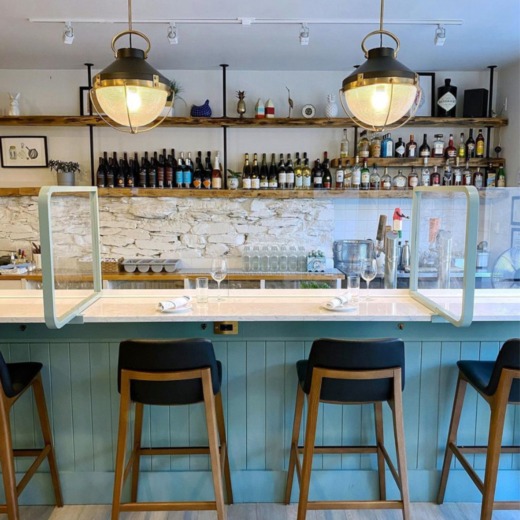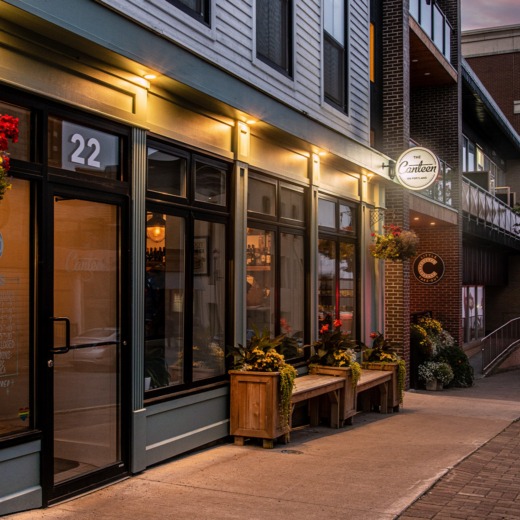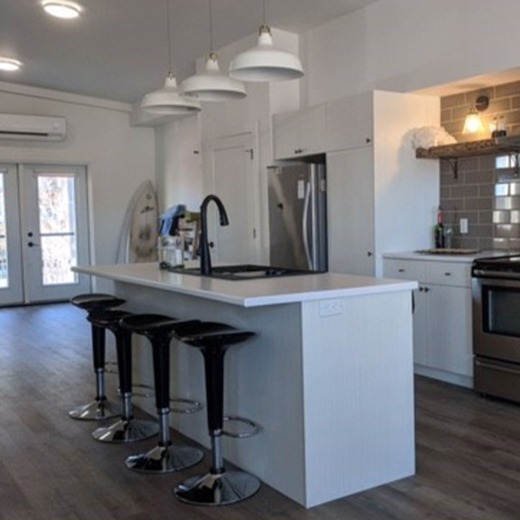 A place for people to be social and enjoy urban living.
When people come together, the sparks of connection add warmth and energy to the place. And here, that's encouraged two ways. First, the building's four urban apartments are tied together with a rooftop terrace. And second, street level: The Canteen restaurant, led by award-winning restauranteurs, has become a destination for people from both sides of the harbour.