Tel Lofts
36 Wentworth Street, Dartmouth
24 residential units
2,014 ft2 of retail space
Home to Rebel Studio
Completed in 2019
Once a forgotten telecom storage site, Tel Lofts is now home to 24 of downtown Dartmouth's most unique hard loft units, and to Rebel Studio—a fitness studio with a cult following. We loved the bones of this imposing building, and immediately identified the inherent value that could be celebrated with a re-imagination. With a modern 70ft addition, this building is now home to a ton of people looking for the urban experience, and even more looking to get their sweat on.
New residential fit for any urbanite. "Fit" being the perfect word.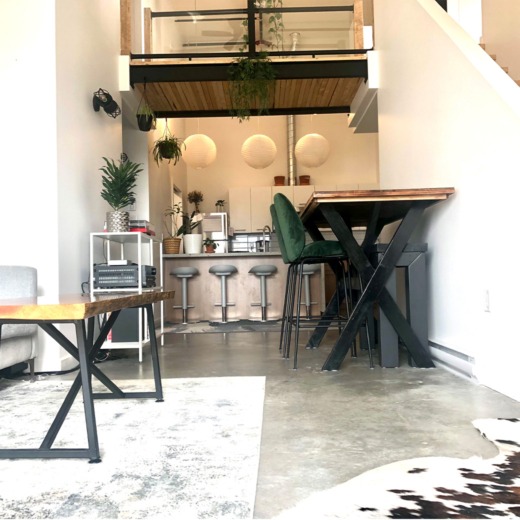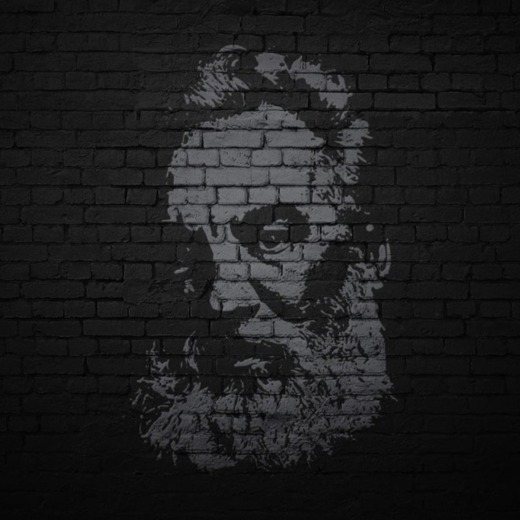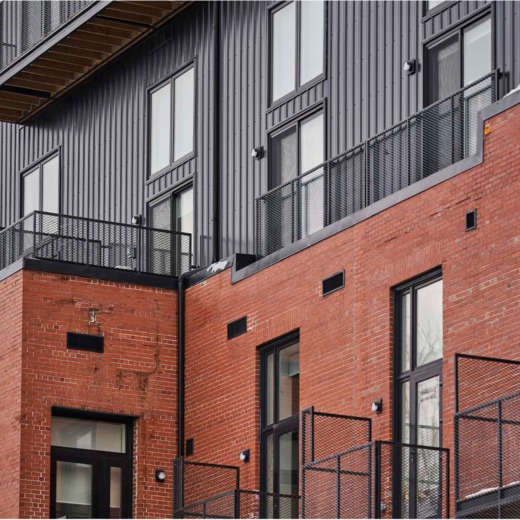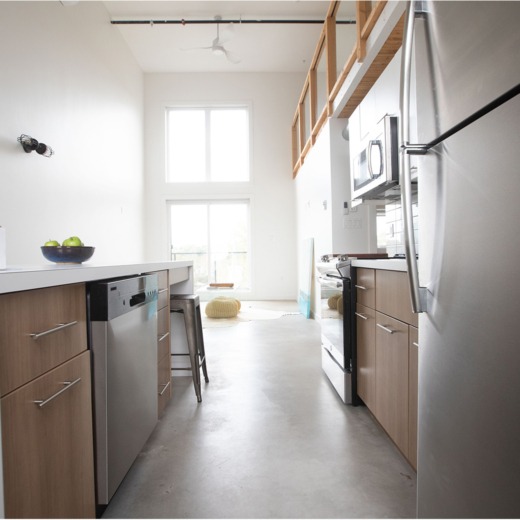 Winner of an urban design award for best adaptive reuse.
The heart of this boutique project is the conversion of a 1950s industrial building with a modern addition. Tel Lofts is designed by award winning Abbott Brown Architects and is emblematic of the way Sidewalk works to celebrate the inherent value of heritage buildings.