The Landing
21 Portland Street, Dartmouth
Four residential units
10,000 ft2 of retail and office space
Home to The Tare Shop, Side Hustle Snack Bar, Sprout Therapy, and Sidewalk RED/BridgePM
Completed in 2020
Once upon a time, The Landing was home to a strip club operated by a…well-known motorcycle gang. The building certainly had a colourful history—but also beautiful bones. We found creative ways to retain unique brick and beam features while we completely modernized the interior. The building is now the very definition of mixed-use with an entrepreneurial mix of commercial retail, four loft style apartments, and multiple modern office suites.
From a little bit seedy to the seeds of a great reno.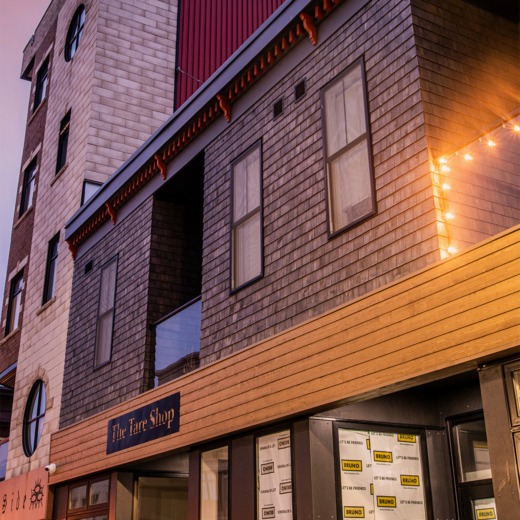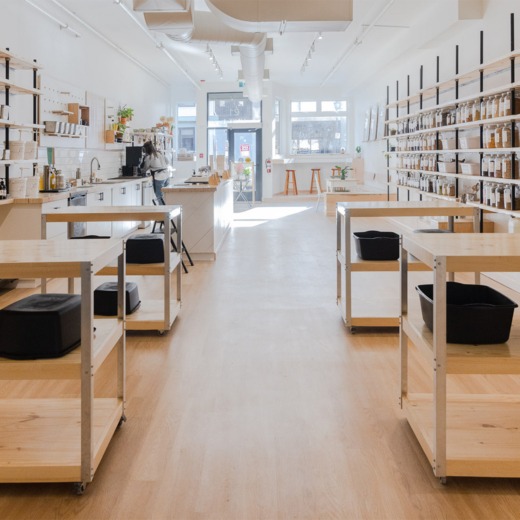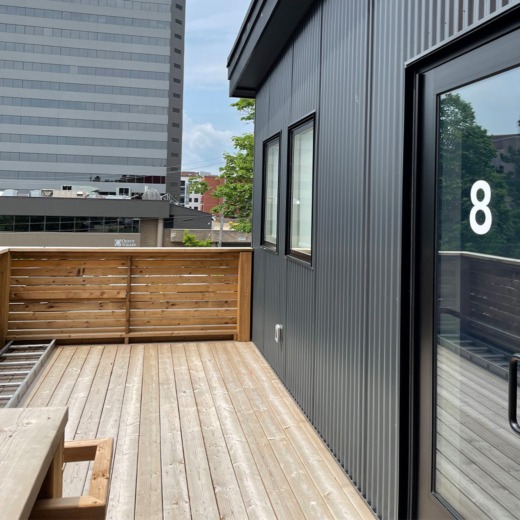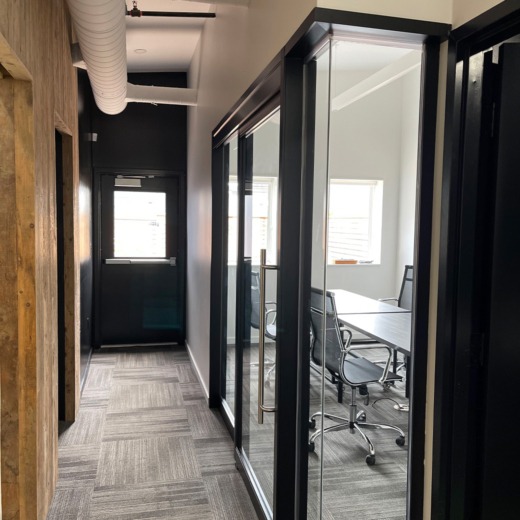 New value built upon an historic foundation.
The Landing is an extremely visible building—at the foot of the city's urban Portland Street, a stone's throw from the ferry terminal, within walking distance of The Tare Shop, Sprout Therapy, two breweries, and The Canteen restaurant. So it was important that we respect the structure's historic grandeur, while still modernizing it for today's tenants.